Vote Kartumu King First or Second Choice for Ward 7 City Council Member on November 7th
LET US RISE!
"We The People Of Saint Paul Ward 7 Matter."
Building A Stronger Ward 7
Ward 7 Issues
What we have in our City and Ward 7 right now are a small number of individuals making decisions for the rest of us without fully including us. What we need is accountability and inclusive representation for All Saint Paul And Ward 7 Residents.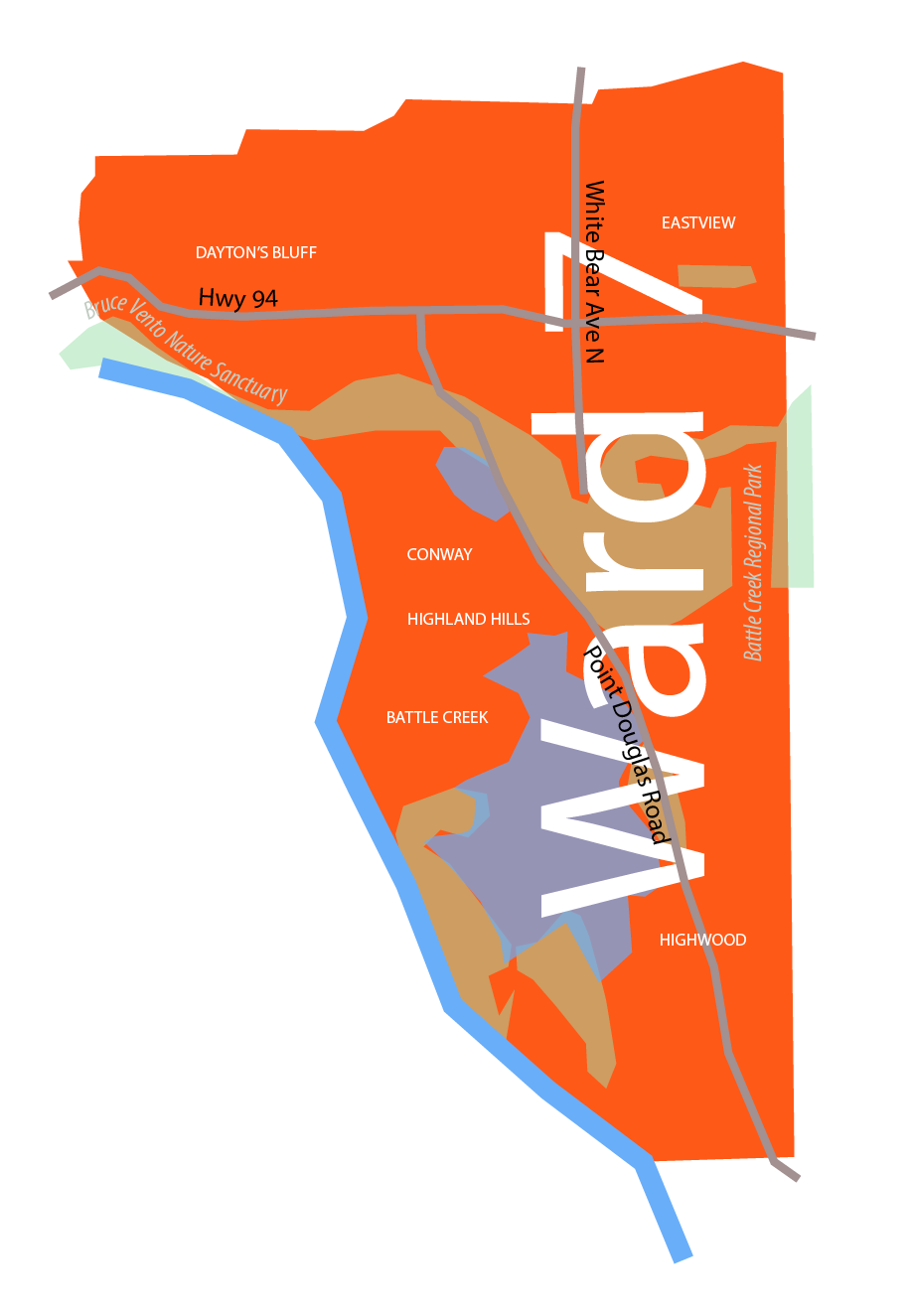 Transparency, Accountability, & Inclusion In the:
Nineteen City departments
Board of Health
Public Library Agency
Housing and Redevelopment Authority (HRA)
Saint Paul RiverCentre Convention and Visitors Authority
The Saint Paul Port Authority
The Joint Property Tax Advisory Board (JPTAC)
Board of Water Commissioners.
The City Council:
is solely responsible for adopting the City's budget.
legislates by passing Ordinances into City laws.
makes performance auditing decisions.
monitors the operation and performance of city agencies.
holds regular oversight hearings on city departments to determine
how programs are working and whether budgeted funds are being spent
well.
Kartumu's Thoughts: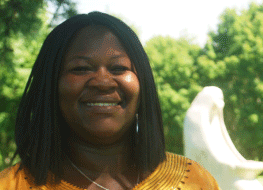 "I live here and I experience what you experience. Please get in touch and tell me your concerns for Ward 7 and all of Saint Paul."